Problem
With the growth and development of industries sets, more and more companies chose to settle in large and fully equipped industry parks. At the same time, as large company has multiple office buildings in the city spread across different areas, employees' travel expense within and between industry parks are high. How can the travelling in and between industry parks be greener and more convenient?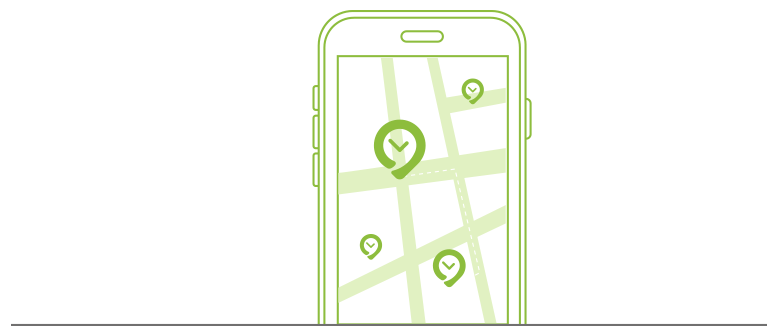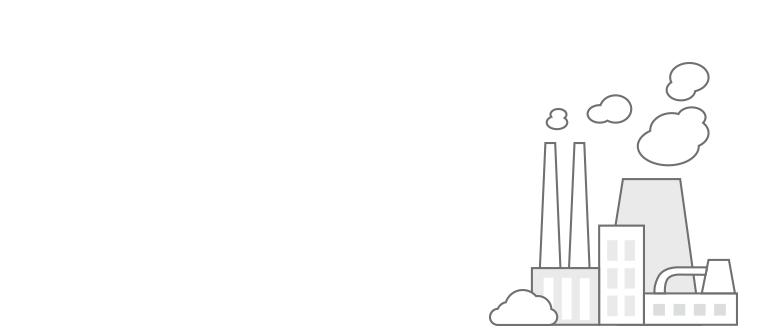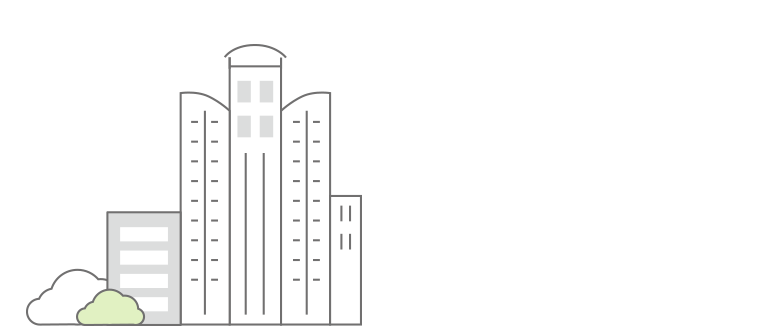 Considering the industry park usually has parking resources, Yeweixing can customize charging instrument distribution, provide time share rental system, technology and operational support.
Car rental company can set up multiple rental spots in each industry park to provide company and its employees with more convenient travel service. Using major and sub card method, company can provide time share vehicles to its employees for business trips within and between industry parks. At the same time, employees and everyday visitors can use APP to freely reserve and rent vehicles.
Using time share method, we can achieve effective management of users, vehicles, access points, orders, smart flow and etc. Thus gaining more valid data on business trips and at the same time improving employees' travel efficiency and it will be a key milestone in the construction of smarter company and smarter industry park.